---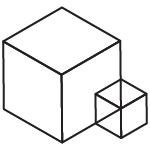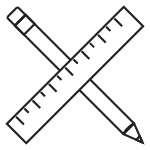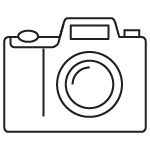 PHOTOREALISTIC
VISUALISATION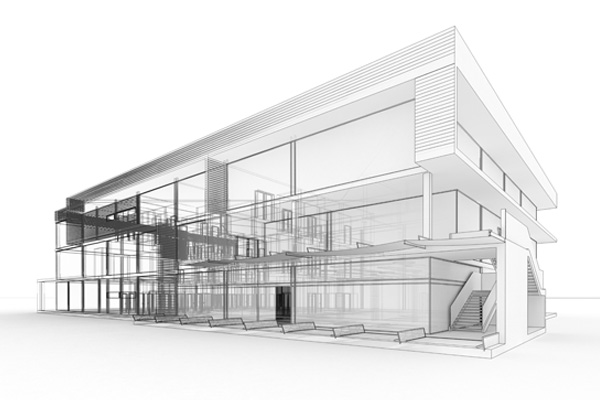 INTERIOR ARCHITECTURE & DESIGN
Designing interior spaces for living, working, entertainment and divers venues. Delivering innovative, fresh ideas, improving functionality, building environment that balance culture, life and work as well as supporting brands and business strategies.
MAIN SERVICES
Artwork Research
Documentation
Time Schedule
Space Evaluation
Furniture Design
Visual Communication
Space Planning
Design Detailing
Project Management
---
STYLING & ACCESORISING
Ornaments and artwork should always be a part of the hole design, follows feeling of the space. It is crucial to use patterns not just to look nice, what makes them flat, but to fullfil intended function and make interior unique and memorable.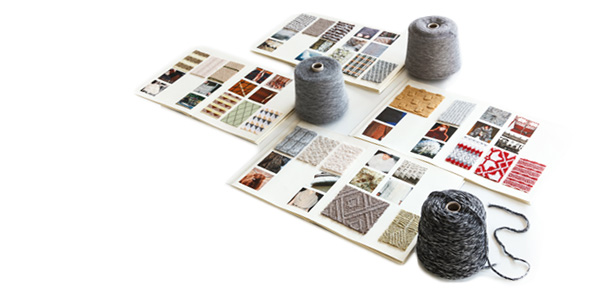 ---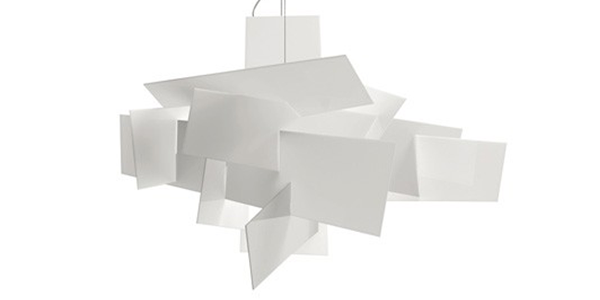 LIGHTING CONCEPT
Lighting is a very important part of the project which has crucial impact on the perception of the surroundings. Bad lighting can destroy even the best idea but well designed will take interior to another level.